Court Reporter At A Glance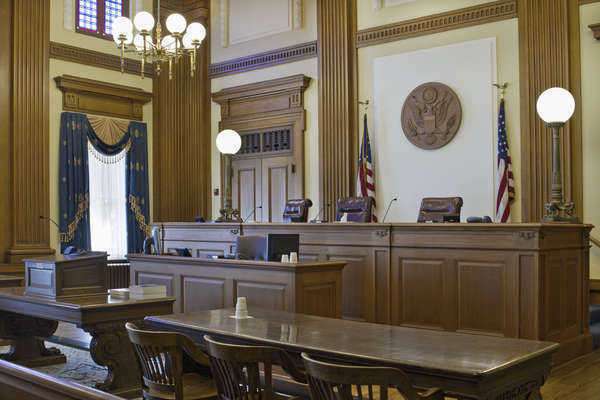 A court reporter, also known as a stenographer, is an individual who is responsible for the transcription of court proceedings for an individual court case. Through the use of a stenograph machine, which is a typewriter equipped with keys fashioned for the shorthand recording of data, as well as voice recording, a court reporter's responsibility is to portray, collect, and illustrate the accurate dictation of all spoken words within a court proceeding.
Court reporters must be well-versed in not only shorthand, but a wide variety of legal and medical terms as well. In addition, a court reporter must receive accreditation from one of the two associations that specialize in the training of court reporters:
National Court Reporters Association (NCRA): This association offers an RPR degree, which is a Registered Professional Reporter.
National Verbatim Reporters Association (NVRA): This association offers an CVR degree, which is a Certified Verbatim Reporter.
Legal jobs has more information about court reporters.
Comments
comments